Since our inception, we've witnessed several clients benefit from our programs and achieve long-term results. They've not only recovered from old injuries but have also become more fit, healthy, and feel up to 15 years younger. Find out for yourself how we transformed their lives!
This isn't a quick fix, rather a life changing journey I've started. The trainers at Afterburn Fitness have not only supported me, they've made me feel like part of the family. Thanks to their patience, support and new found love for myself, I've lost over 120lbs! I've never felt better! Their nutritional program and portion approach has really helped put my life in perspective. I now eat to live rather than live to eat- I couldn't be happier!
Read More
Ideally I was shooting for the summer cause well, Galo's voice actor was going to be at a convention I wanted to attend. I know it might seem like a silly reason to be the thing that made me get more serious, but hey we all go to our own drumbeat. And so far I was doing good. Yknow it was a gradual drop but it was still going down. Then the pandemic started, and my last weigh in was at 219.5. And truth be told I think that really killed my motivation. No access to the normal equipment I'm used to, stuck at home practically 24/7, and the thing I was shooting for that was gonna be my end goal got pushed back.

I'm gonna quickly say before I continue tho it was for the best. Businesses needed to abide to keep themselves and their clients safe. A convention is just a convention, there's always next time. And truth be told, anybody who honestly couldn't even muster the energy of working out from home, that is not on you! You were prioritizing your own health and doing what you needed to. Me? Idk if it was obsession, determination, stupidity, or to just have something I can control to keep me balanced for these months, but I just kept getting on the horn with my trainers and kept going. All I had was my tiny office, a mat, some busted dumbbells, a parallel bar, and a good chunk of improvised equipment.

So yeah I worked with a skeleton crew basically but man it felt good to have that one thing that kept me level headed in all this. And lo and behold, it paid off. As of now, my current weight is 202.5 lbs. in a matter of 6 months I dropped a solid 28 lbs. and honestly while it isn't 185 by my goal date, im still proud of what I accomplished especially in spite of a whole global crisis.

I'm so thankful for having such a great support system to help keep me pushing. Here's to getting to that 185 for galo by winter time. Now if y'all will excuse me I'm off to crush an entire pizza cause man it's been 6 months since I touched the stuff and it's my birthday

(PS- the gym/facility is a small, private personal training business that sanitizes consistently on the clock and follows all proper social distancing guidelines)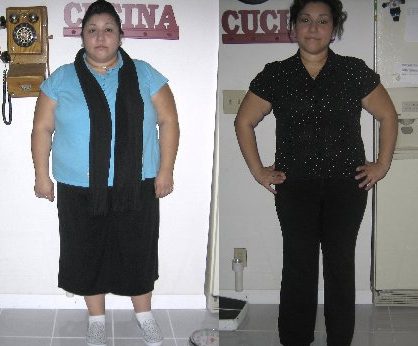 I have been training with the trainers at Afterburn Fitness for approximately 2 years. The trainers at Afterburn Fitness have provided me with sound anatomic and nutritional guidance based on their knowledge, experience, and expertise as personal trainers. The trainers at Afterburn Fitness are extremely well versed in physical exercise and have taught me how to train with perfect form. My trainer is patient, attentive, and fun to work out with. 
Read More
I have achieved amazing results working with my trainer, and plan to continue training sessions indefinitely as my trainer is motivating and provides me with a sound program that has helped to shape and form my body like never before. I highly recommend the trainers at Afterburn Fitness to anyone who is looking for amajor positive change in their body.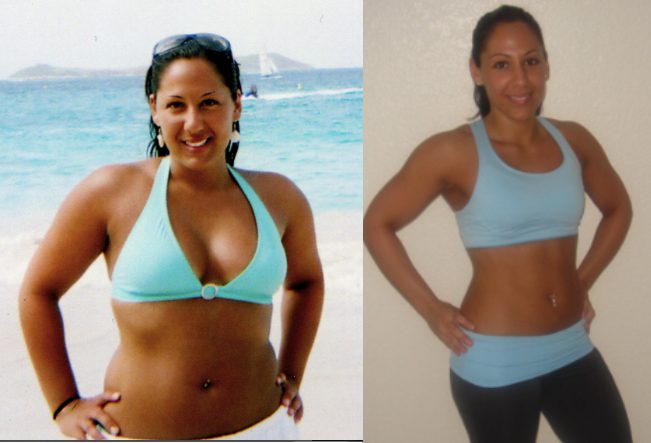 My husband Jeet and I have trained with the trainers at Afterburn Fitness over the past many months. Our lives have improved significantly not only from the usual benefits of lost weight, increased strength, stamina and endurance but also from an emotional standpoint. Our trainer's constant cheerful disposition has a calming influence and seemingly boundless energy enables us to reach goals we thought were earlier improbable.
Read More
Jeet and I found the one hour spent with the trainers at Afterburn Fitness during each session very motivational. Even though we trained together, our trainer tailored the routine for both of us based on our individual needs. For instance, Jeet has a multitude of physical ailments such as a dislocated tail-bone, partially torn knee ligaments and a very tender wrist. Our trainer put in a lot of thought into determining the kind of routines that Jeet can work with without aggravating the existing injuries. It is that special care that made the trainers at Afterburn Fitness stand out.  Likewise, when I was training for 5K, our trainer made useful suggestions to augment my 5K training regimen. Often focusing on specific muscle groups during our training session that would be beneficial for me from my 5K training standpoint. Since the few months we started training with the trainers at Afterburn Fitness we both lost about 12 to 15 pounds each. I am now able to run 5K much more easily than earlier. Jeet is currently off his cholesterol medication much to the surprise of his own doctor. The trainers at Afterburn Fitness have also imbibed in us the virtues of eating right: portion control and nutrition, something not all trainers focus on. It is needless to say that our association with the trainers at Afterburn Fitness has been life changing in many ways and we highly recommend training with the trainers at Afterburn Fitness.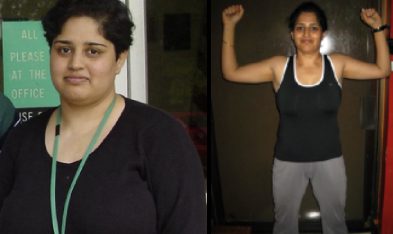 I lost over 12 pounds in a month and half while training with the trainers at Afterburn Fitness.  I had been trying lose the weight for over 12 months before when I decided to use the trainers at Afterburn Fitness.  I had trained with other personal trainers before but nothing compared to their unique high quality workouts, sound diet advice, and accountability to help me achieve my fitness goals.  My trainer helped me push my limits beyond where I was pushing them when I worked out by myself.
Read More
Gave me tips that on keeping a realistic and maintainable diet, and helped keep me motivated throughout the process.  To anybody looking to make sure they have highest likelihood of success of finally getting in to shape, or if you've plateaued and want to take your fitness to the next level. I highly recommend the trainers at Afterburn Fitness!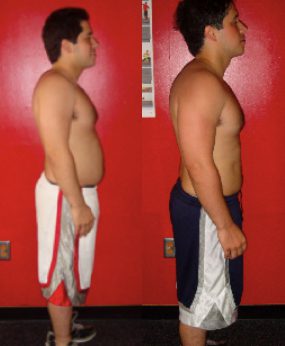 When I first started working out with a trainer I had little notion of how far I had let myself go. At an astounding 188 pounds and 5'3", the poor condition I was in was no longer a subject to be avoided. The best thing about working out with the trainers at Afterburn Fitness is that we not only attacked this problem from a physical point of view, with the workouts, but also from a nutritional and mental point of view. The weight quickly started to come off, and the support and advice that I got from my trainer helped and is still helping me to lead a much more healthy and happy life.
Read More
So far I've lost over 45 pounds and counting. I'm in the best shape of my life, running the occasional 5K race and actually winning fitness challenges :). It hasn't been an easy road but the help and support of the trainers at Afterburn Fitness has helped me keep on track. I've been able to overcome those dreaded plateaus thanks to my trainer's expertise in changing up the workouts, and/or helping me sort out my nutrition in order to achieve my goals.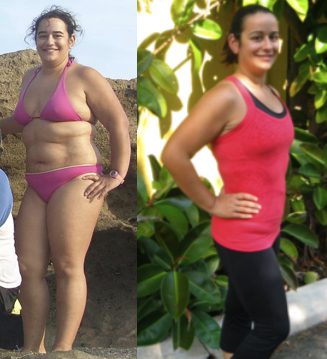 So, I know I don't really talk about my weight loss here all that often. But it's my birthday and I'm proud of my progress.

So I'd say I've been consistently going to the gym for a few years now, but I think I got my most serious about it the start of this year. At my heaviest I weighed in around 235.5 to maybe 236 lbs. at the start of the year I weighed in around 230.5. My goal is to get myself down to a walk around weight of 185.
Read More
Ideally I was shooting for the summer cause well, Galo's voice actor was going to be at a convention I wanted to attend. I know it might seem like a silly reason to be the thing that made me get more serious, but hey we all go to our own drumbeat. And so far I was doing good. Yknow it was a gradual drop but it was still going down. Then the pandemic started, and my last weigh in was at 219.5. And truth be told I think that really killed my motivation. No access to the normal equipment I'm used to, stuck at home practically 24/7, and the thing I was shooting for that was gonna be my end goal got pushed back.

I'm gonna quickly say before I continue tho it was for the best. Businesses needed to abide to keep themselves and their clients safe. A convention is just a convention, there's always next time. And truth be told, anybody who honestly couldn't even muster the energy of working out from home, that is not on you! You were prioritizing your own health and doing what you needed to. Me? Idk if it was obsession, determination, stupidity, or to just have something I can control to keep me balanced for these months, but I just kept getting on the horn with my trainers and kept going. All I had was my tiny office, a mat, some busted dumbbells, a parallel bar, and a good chunk of improvised equipment.

So yeah I worked with a skeleton crew basically but man it felt good to have that one thing that kept me level headed in all this. And lo and behold, it paid off. As of now, my current weight is 202.5 lbs. in a matter of 6 months I dropped a solid 28 lbs. and honestly while it isn't 185 by my goal date, im still proud of what I accomplished especially in spite of a whole global crisis.

I'm so thankful for having such a great support system to help keep me pushing. Here's to getting to that 185 for galo by winter time. Now if y'all will excuse me I'm off to crush an entire pizza cause man it's been 6 months since I touched the stuff and it's my birthday

(PS- the gym/facility is a small, private personal training business that sanitizes consistently on the clock and follows all proper social distancing guidelines)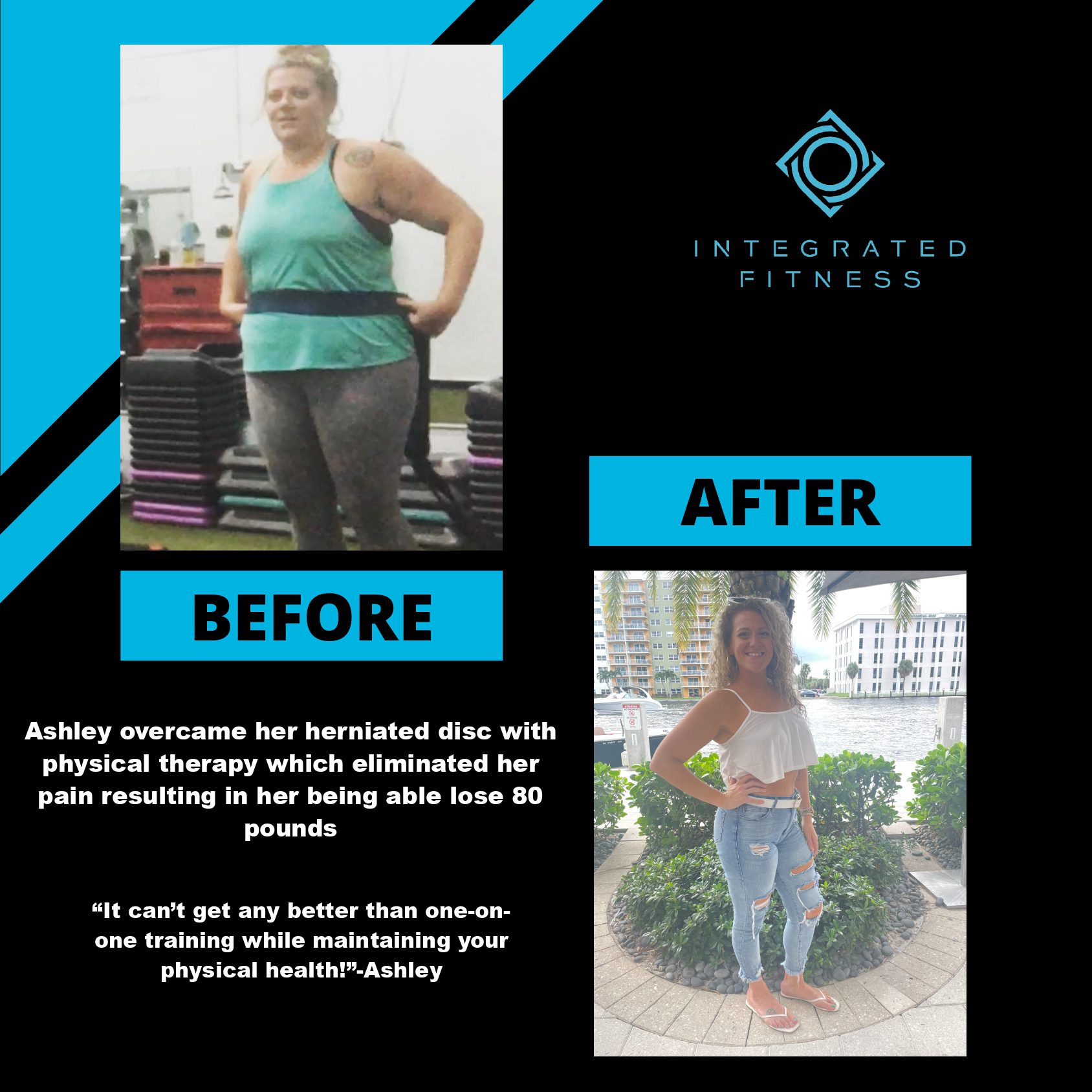 Ashley – Before and After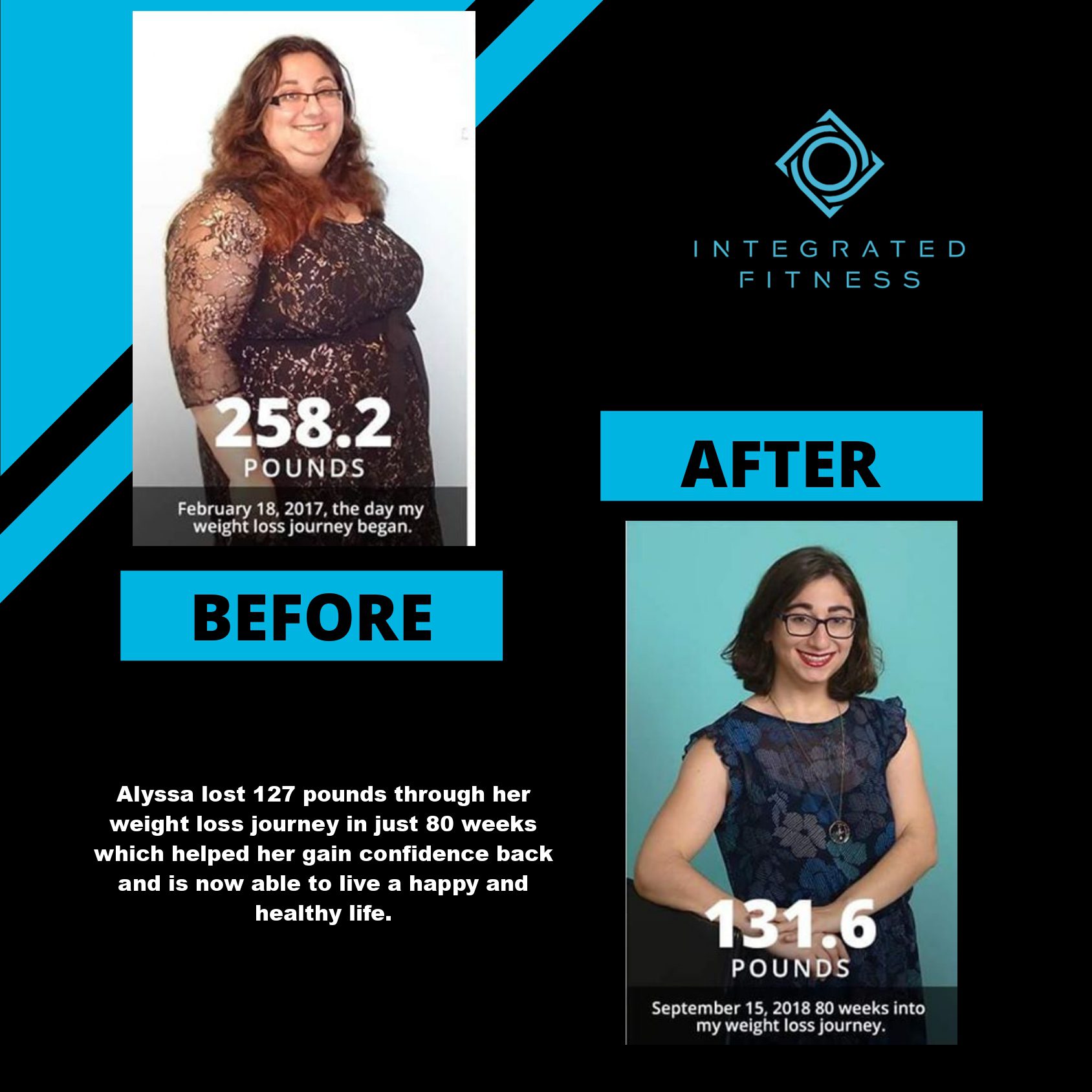 Alyssa – Before and After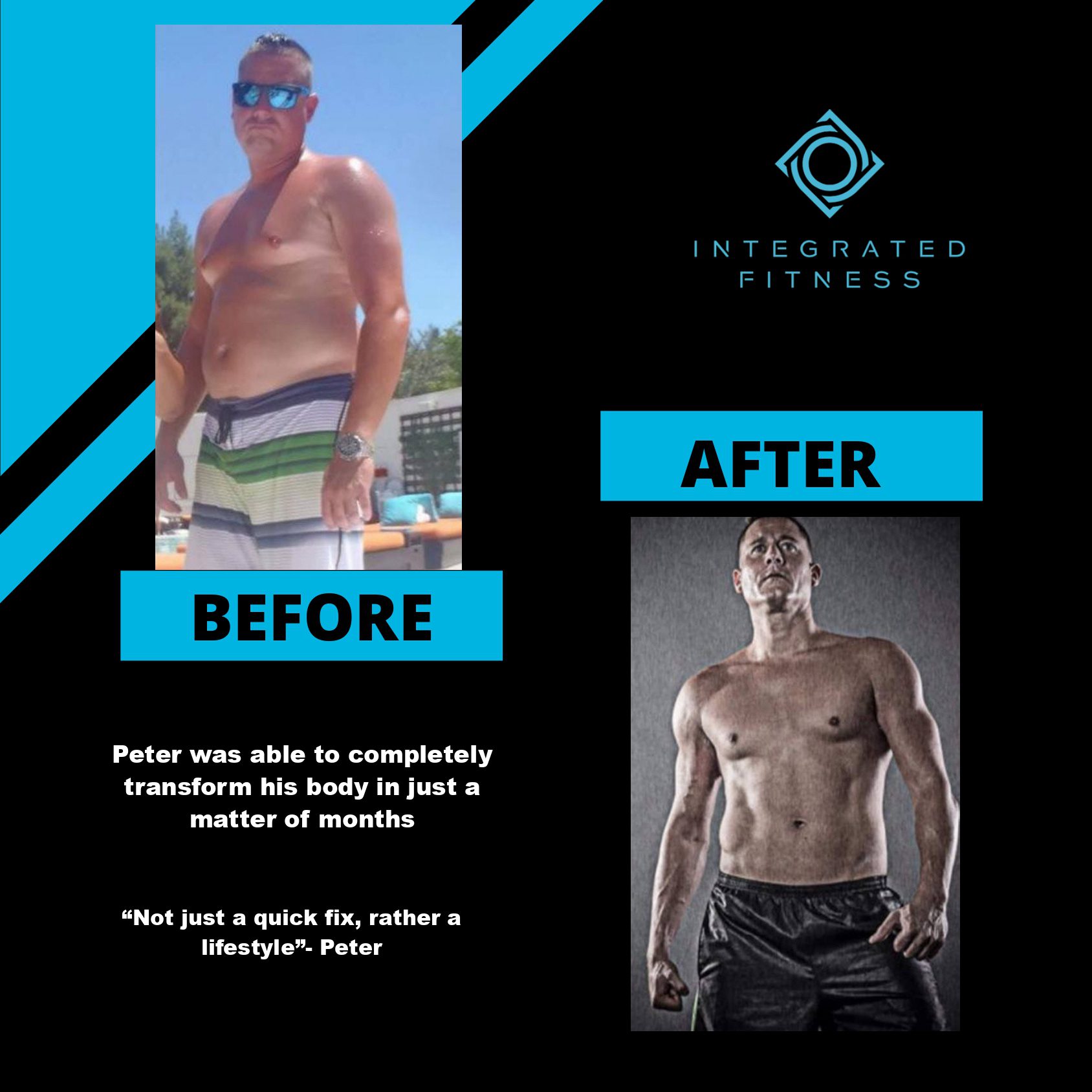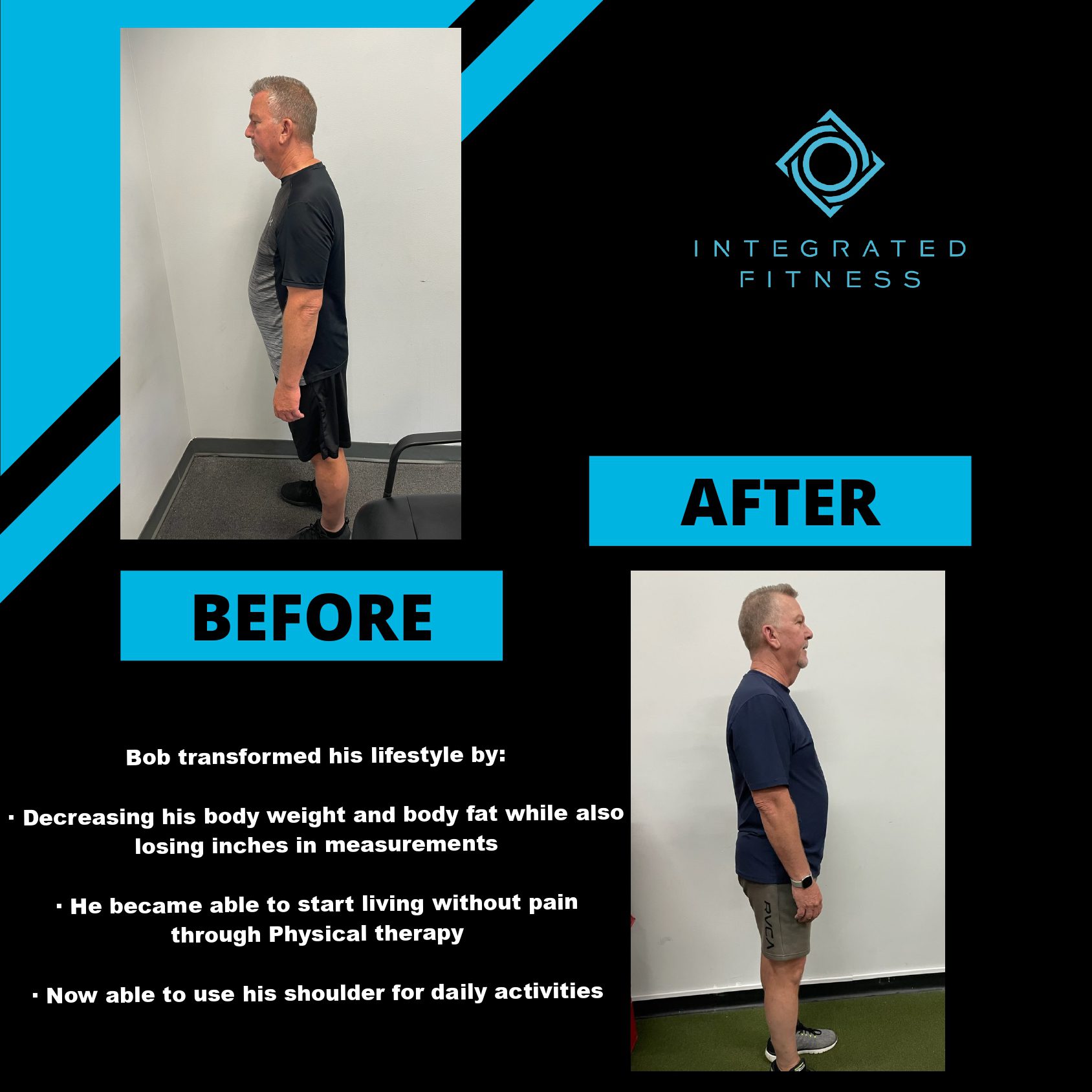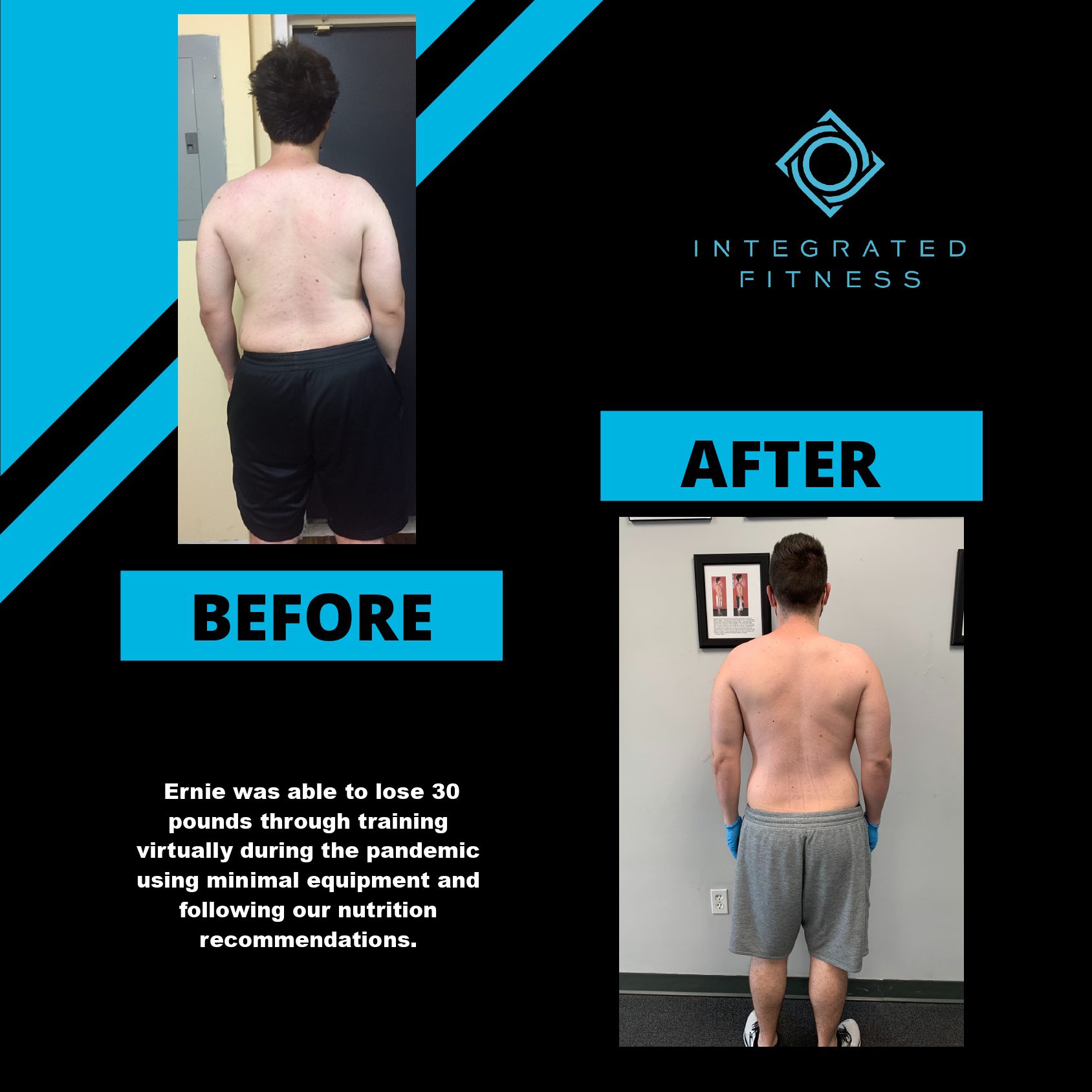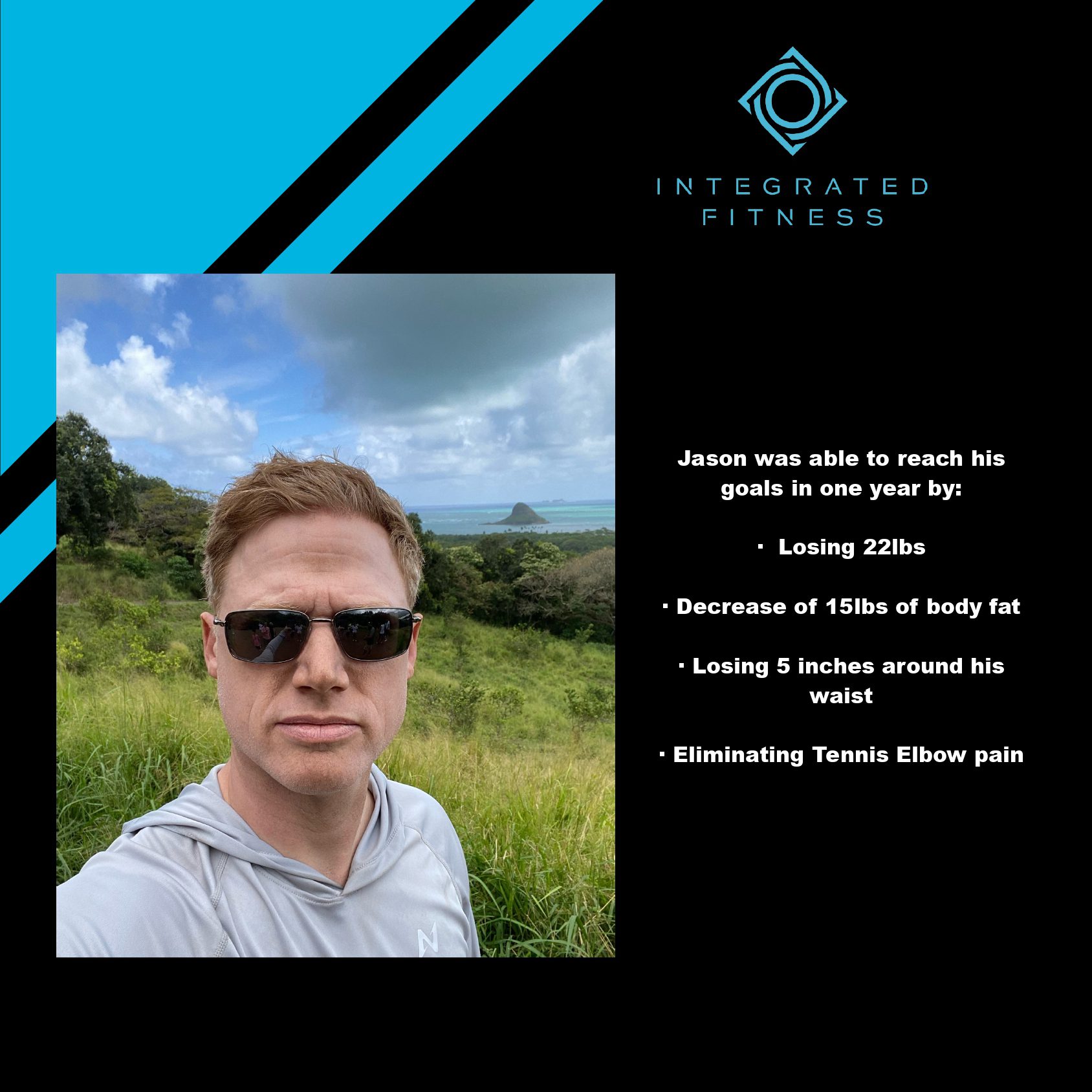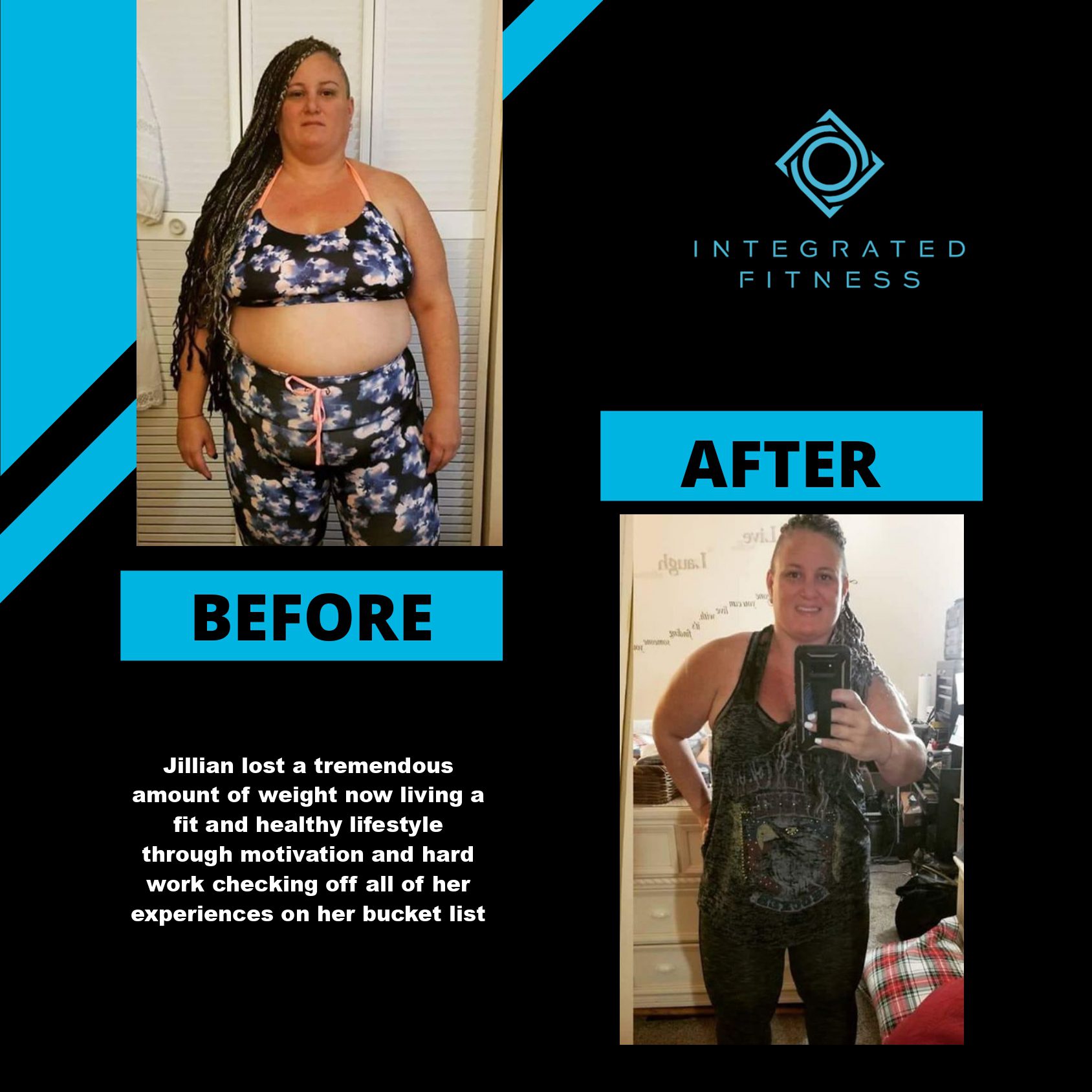 Jillian – Before and After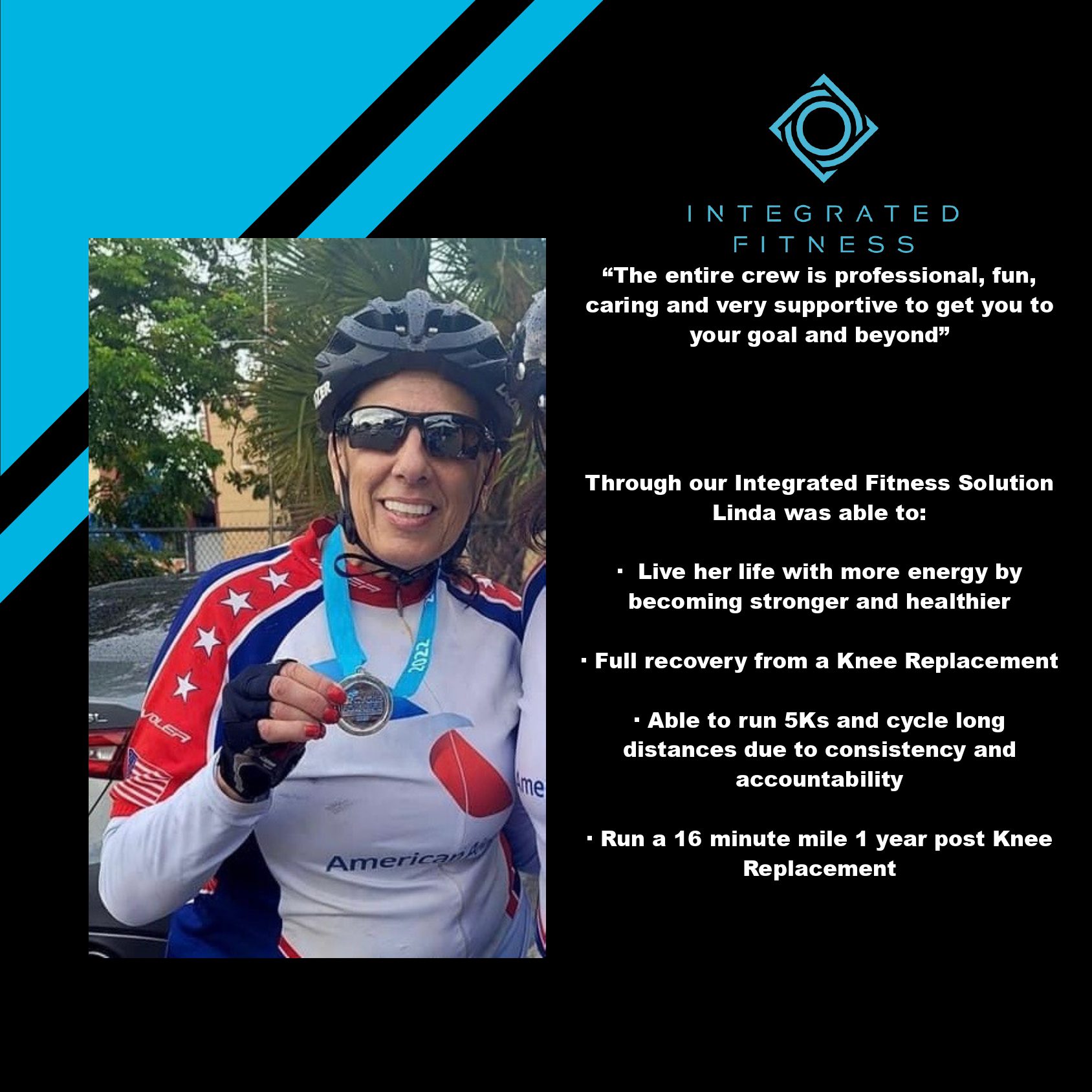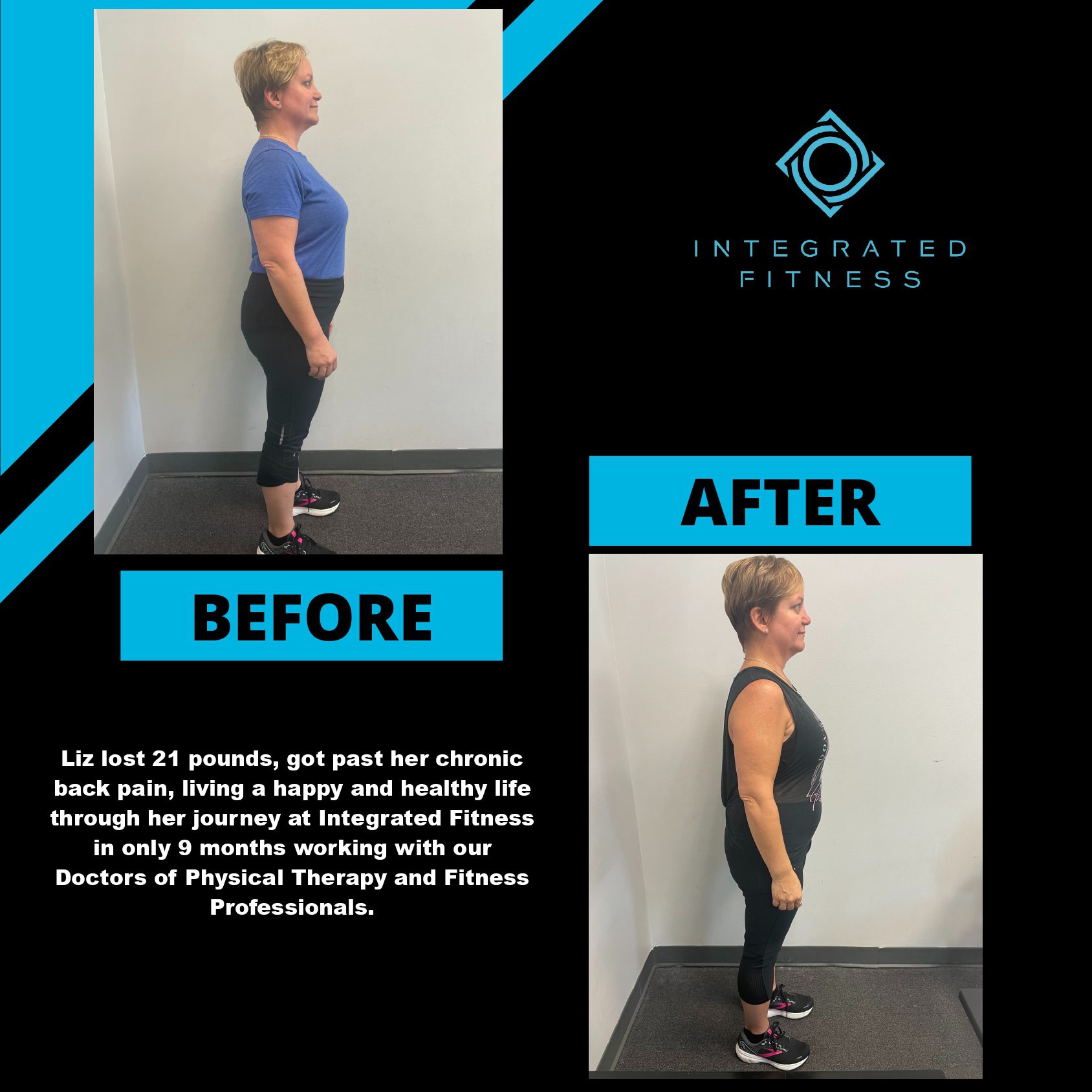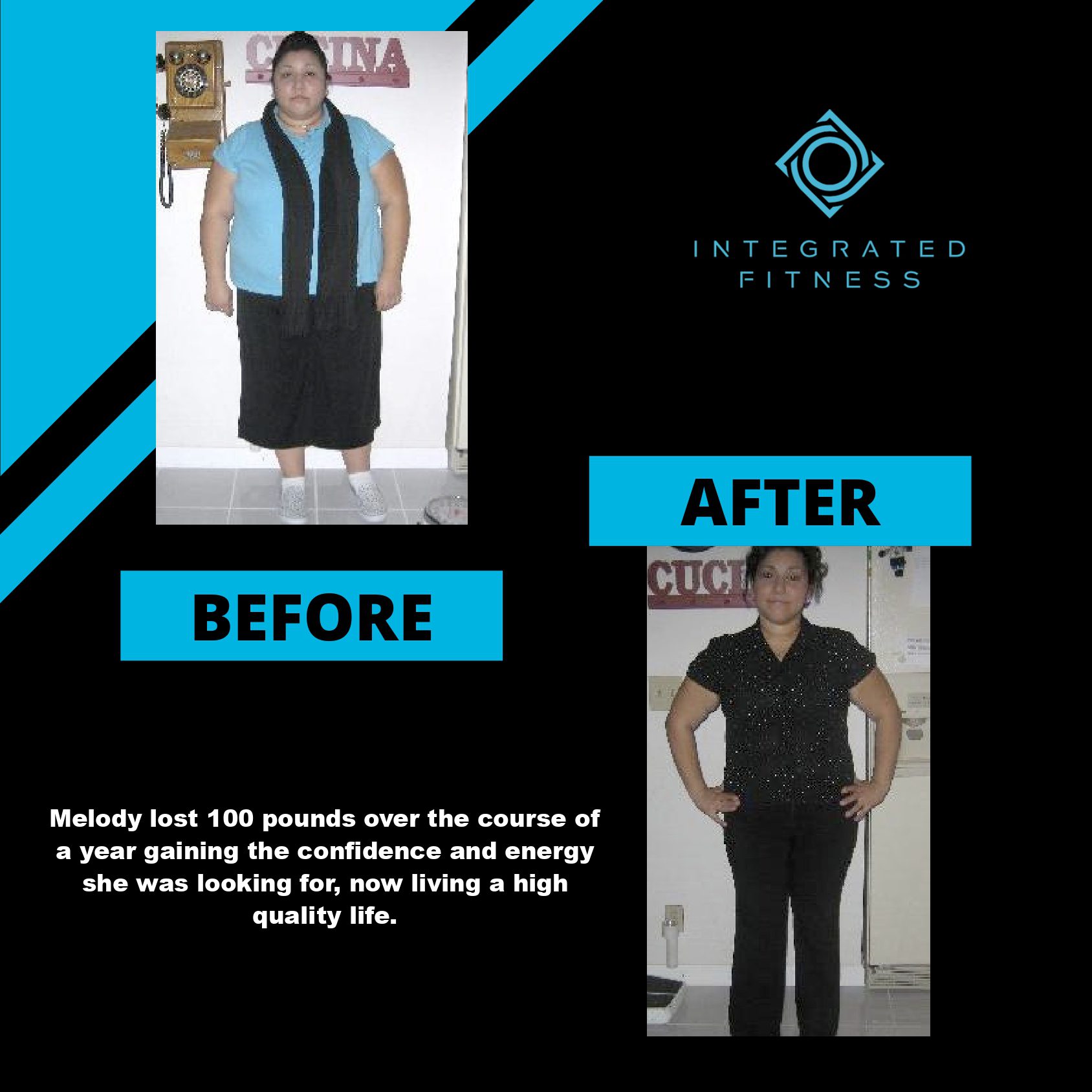 Melody – Before and After