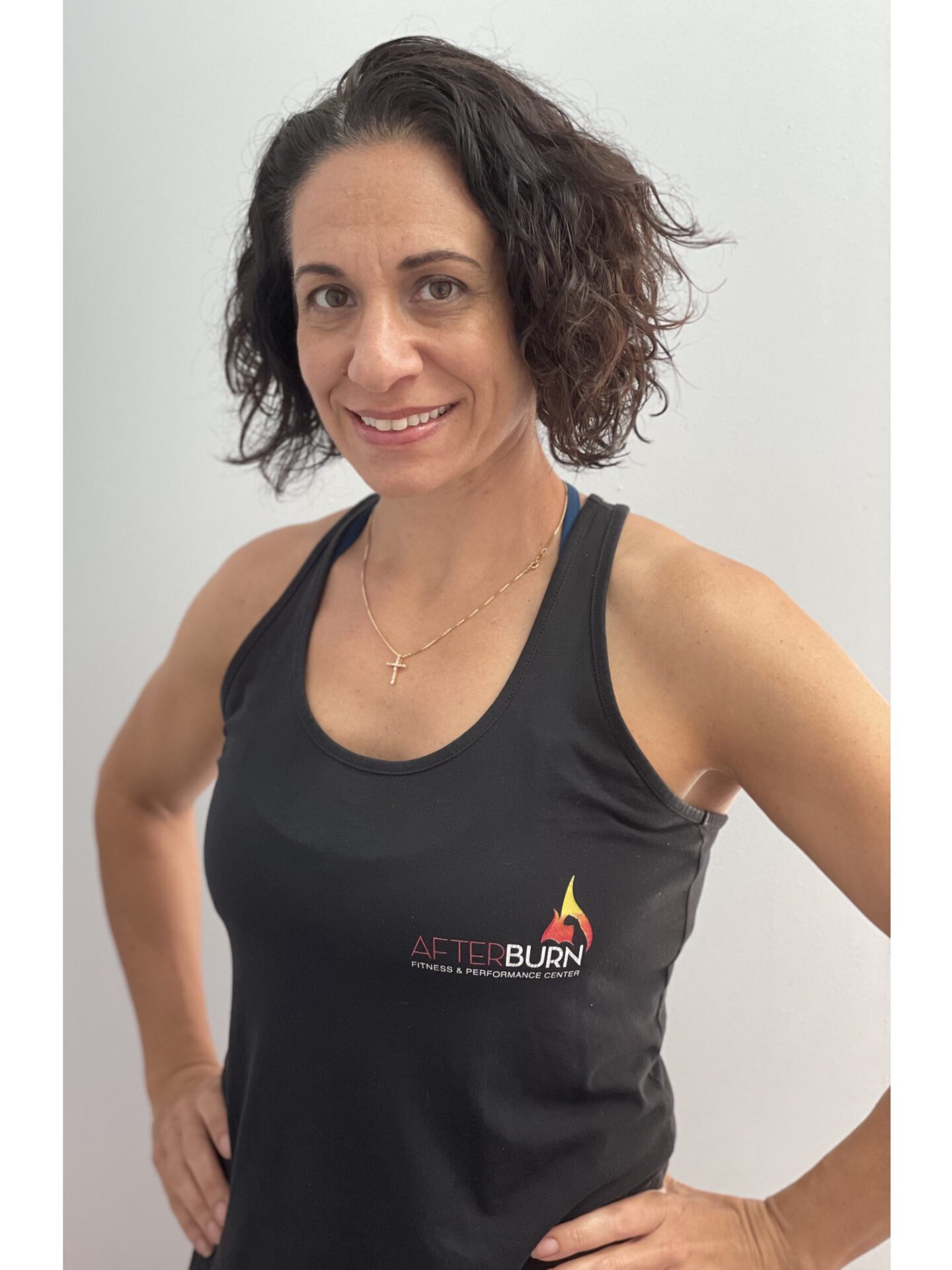 Lara
Lara Boscarino is our Senior Fitness Consultant and has a Bachelor's Degree in Phychology and has been a personal trainer for the last 21 years in the health and fitness industry. She holds many certifications including kickboxing, pilates, TRX, and pre/post natal specialist. She has owned and operated her own fitness center for 11 years before coming to Afterburn and is currently working on a nutrition certification. She loves the outdoors, hiking, and crazy obstacle challenges. She has also competed in fitness shows and has placed in the top 10. She has 3 kids which keep her very busy!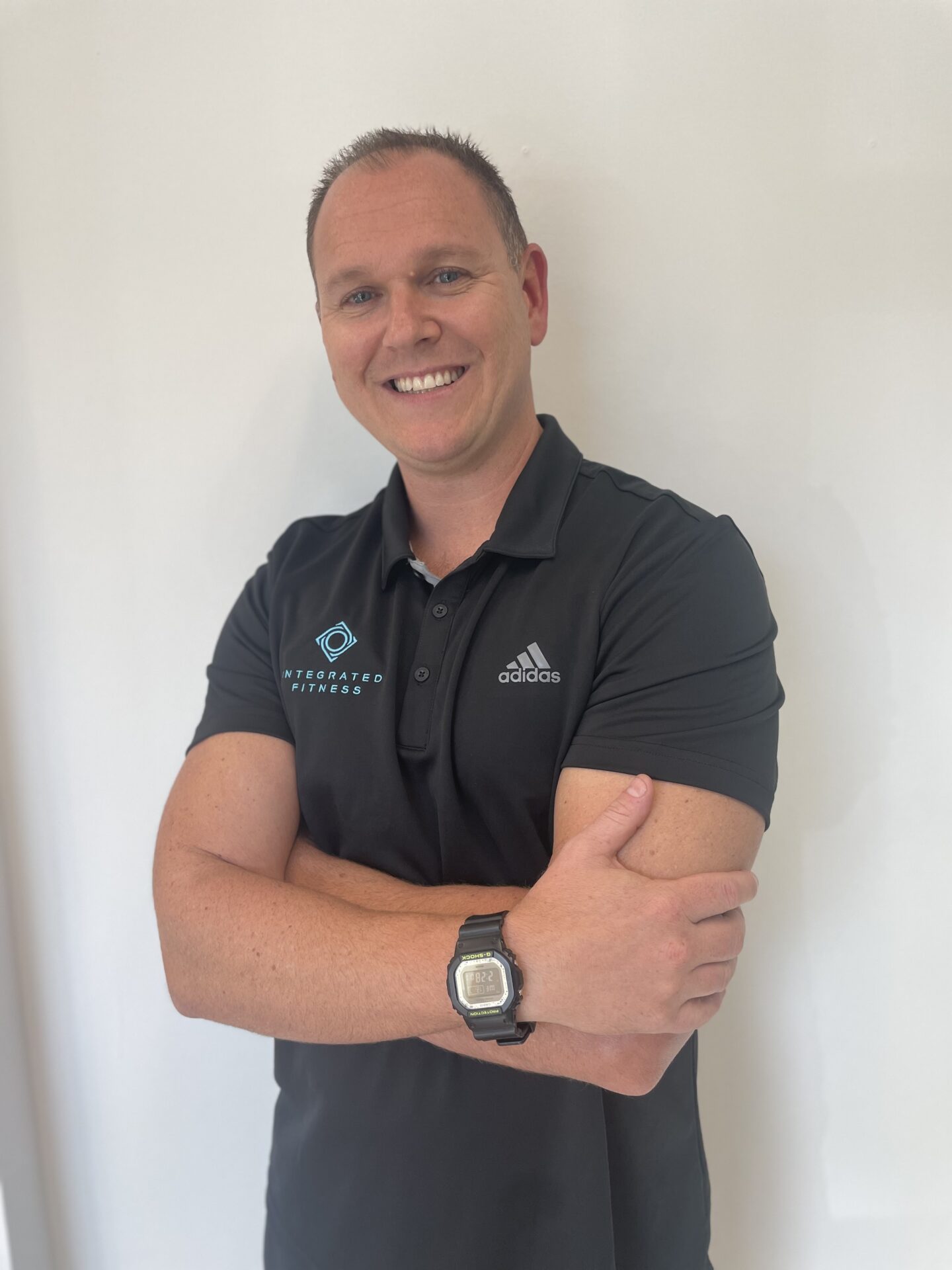 Nicholas Miller is co-owner and founder of Afterburn Fitness & Performance Center. He received his Bachelor's in Economics and has been a certified personal trainer for the last 13 years. As a 3 sport athlete in HS and Baseball player through college he has naturally dealt with many injuries & has made it his mission to help higher risk individuals with chronic and intermittant pain workout safely and effectively; losing weight, lowering body and increasing fat and increasing performance in pursuit of a high quality of life. He enjoys spending time with his family, landscaping and the beach. Fun fact about Nick is that he pitched a game at a major league ballpark.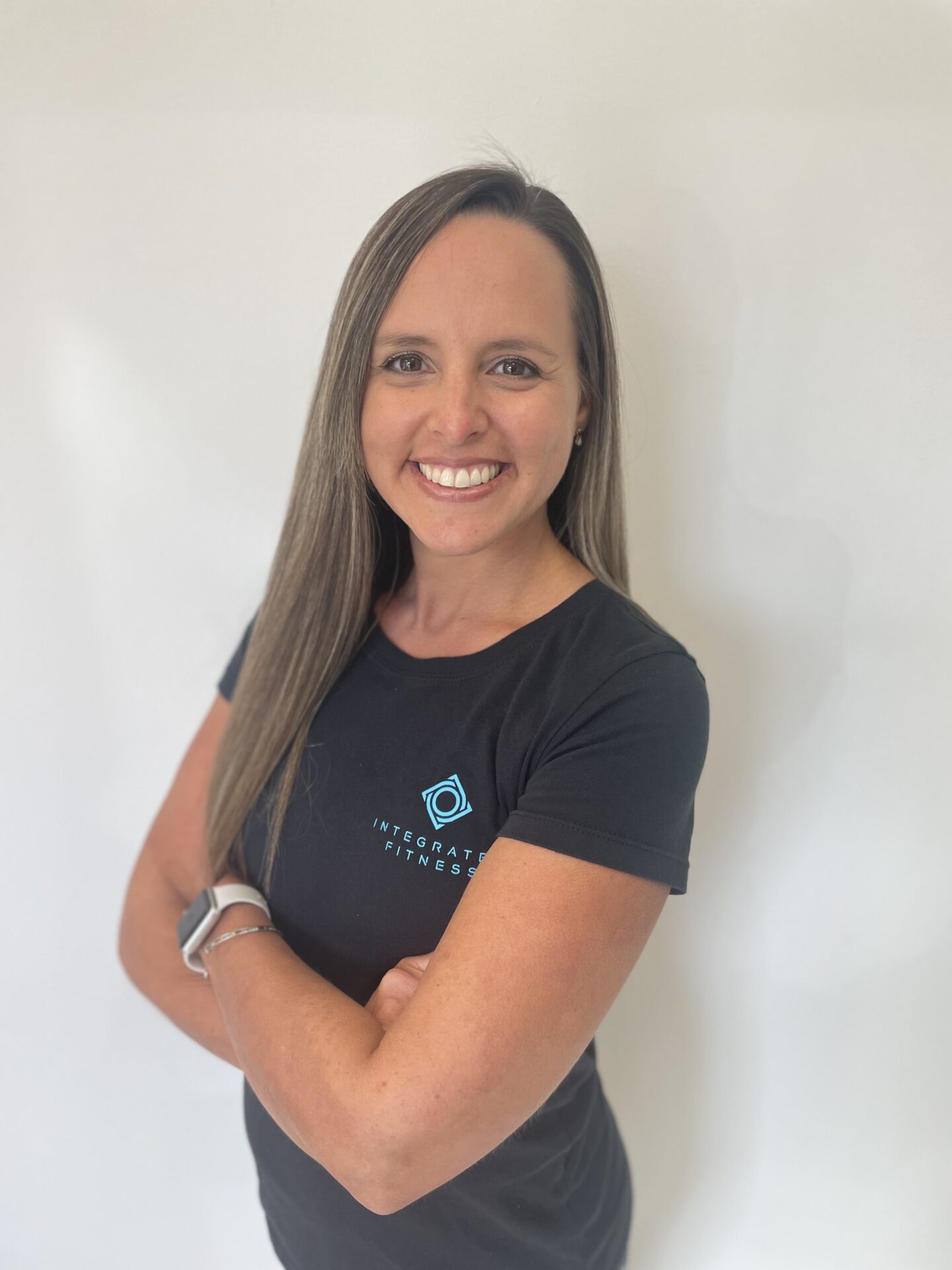 Dr. Sandra Miller, is a doctor of physical therapy and co-owner of Afterburn Fitness alongside her husband. Sandra began her fitness career in 2005 at the Florida State University as a personal trainer, certified with National Strength and Condidtioning Association. After being a personal trainer for 5 years, she decided to further her education in physical therapy at Nova Southeastern University where she recevied her doctorate in physical therapy in 2014. She is a Graston Certified Specialist and a Certified Manual Therapist. She has a passion for helping those with limitations achieve their fitness goals. She is a mother to 2 young sons and has successfully ran 2 triathlons, is from Peru and loves to cook.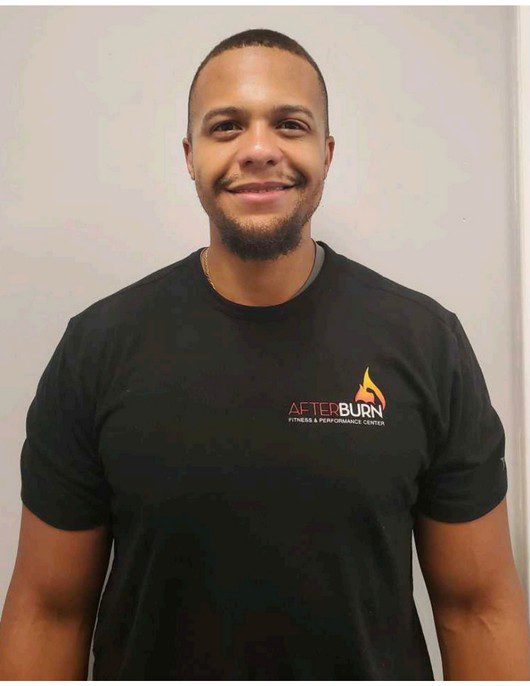 My Name is Omar Castillo born in DR and raised in NYC. I earned my undergraduate degree in exercise science from Herbert H Lehman College in the Bronx, NY. Worked as personal trainer for 5 years before I earned my doctoral in physical therapy from the university of St Augustine in Miami, FL. While I never played team sports growing up I've been and avid music lover, played saxophone in the six grade and played the piano throughout undergrad.
Fun fact: I cannot throw a football, but I can play Beethoven and some Mozart.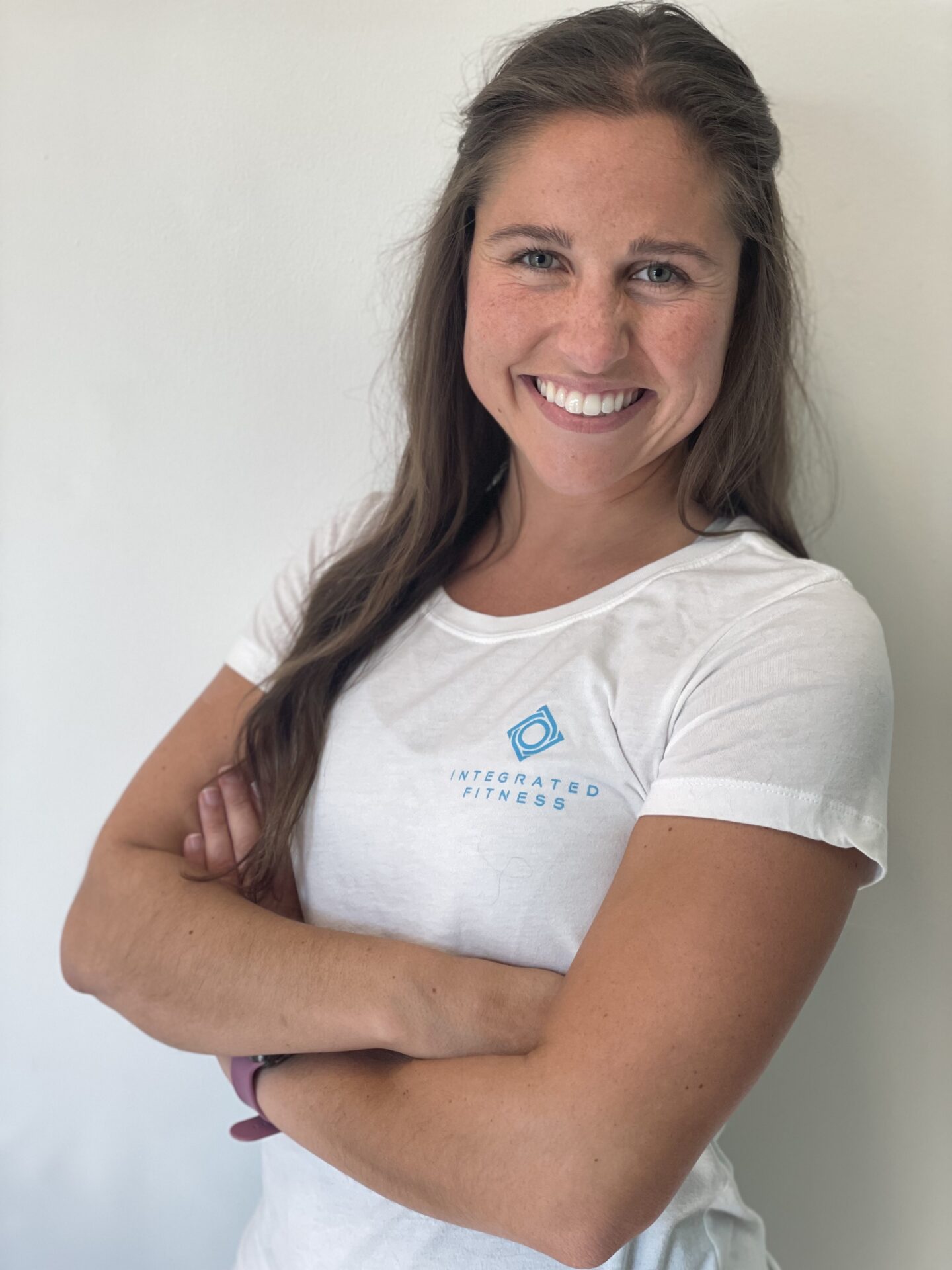 Brooke has graduated from Pennsylvania State University, with a Bachelors of Science in Kinesiology; Concentration in Movement Science. She also is a Certified Personal Trainer through The American College of Sports Medicine. Once Brooke had graduated, she worked in the fields of Cardiac/Pulmonary Rehab and Mental Health before coming on as a Fitness Consultant at Afterburn. She loves to share her knowledge and passion of health and fitness to everyone she meets. A fun fact about Brooke is that she was able to fulfill her dream of being a Majorette in the Penn State Marching Blue Band throughout her college career.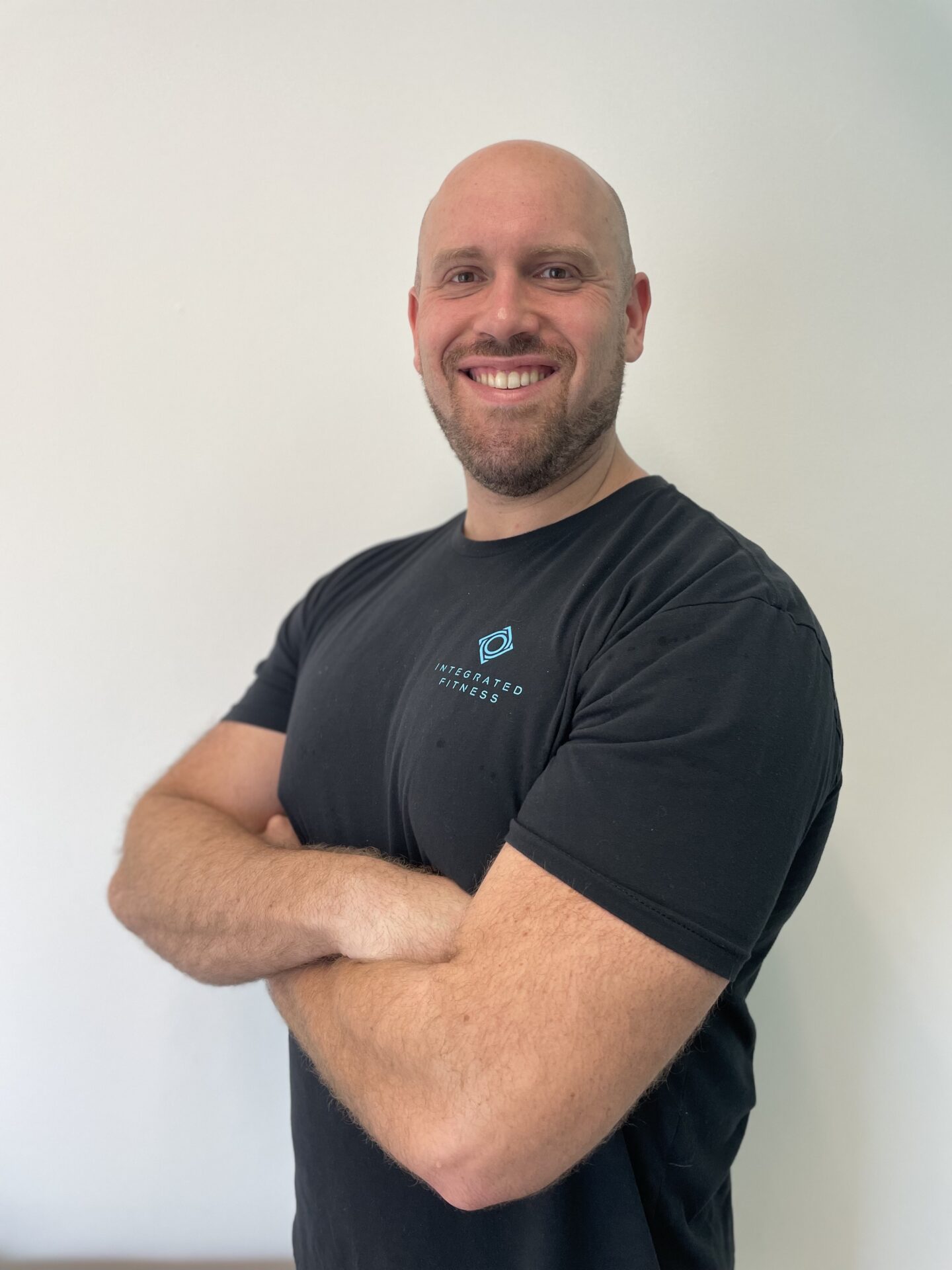 Mike Scher has a Bachelor's Degree in Health Education from Long Island University. He currently holds a Personal Training Certification through the National Academy of Sports Medicine (NASM) and specialize in resistance training, circuit training, HIIT, and Tabata among many other areas. Fun Fact about Mike is that he was the starting center for the LIU Football Team from 2009-2011.