Your Partner in Fitness and Health
Start Your Transformation
Have you ever wondered how professional athletes can play their sport for hours every day and never burn out? It is because they have a team of medical and fitness specialists whose sole job is to help them thrive as they age and prevent injuries so they can keep playing for as long as possible. For the first time, we've managed to bring this concept to the local residents of Davie, Florida, at a fraction of the cost. We are the only fitness center in Florida that provides clients with a team approach that integrates techniques from the medical and fitness field in every program we create.
In this model, our physical therapy doctors and personal trainers work together to formulate one cohesive program that involves both therapy and fitness training based on the risk factors identified in your initial evaluation. This is a highly effective way for individuals suffering from chronic pain to stay fit and healthy in the long run. By removing your pain and providing you with dedicated personal trainers, we put you on the path to optimal health and wellness. So, join the Integrated Fitness family and enjoy a pain-free, healthy, and happy life for years to come. Find out more about the integrated fitness technique that only the successful 1% know about and experience the benefits of premium quality fitness solutions today.

Evaluation & Consultation
In our initial evaluation, our in-house physical therapists will diagnose the underlying causes of your physical restrictions and devise a plan to help you overcome them. We will also customize a wellness strategy to your needs and goals to ensure you get the results you desire.

Physical Therapy
After identifying the root of the problem, our experienced therapists will get started on rectifying and restoring your body to its former glory. Together with our highly qualified fitness trainers, we diagnose, treat, and prevent further injuries to ensure you can work out effectively and reach your desired fitness goals.

One-on-one Training
Based on the progress of your physical therapy and your fitness needs, our personal trainers will design specific workouts just for you. Whether you want to lose weight, burn fat, or work on strength training, our trainers will be there to guide you, motivate you, and hold you accountable.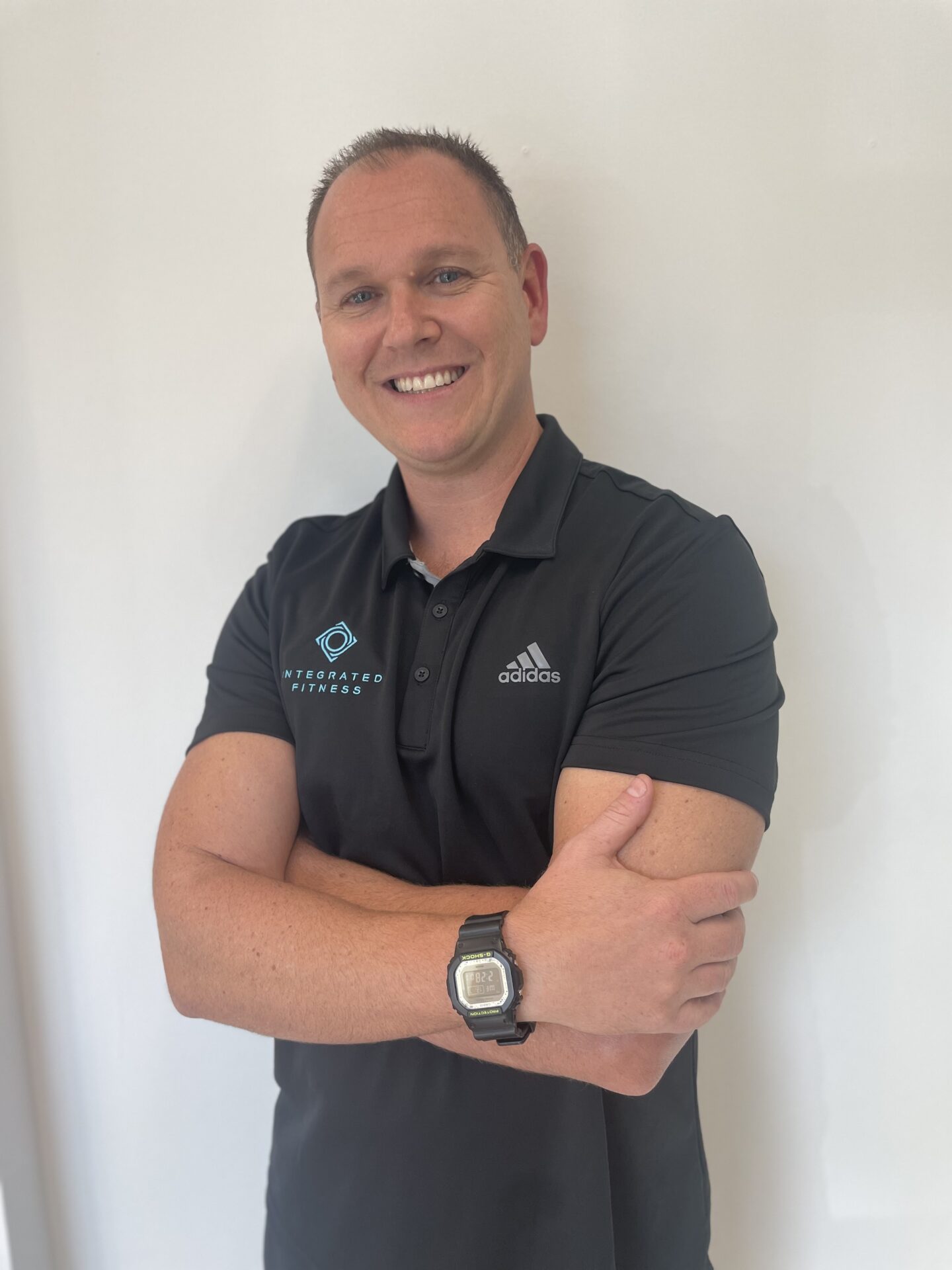 Nicholas Miller established Integrated Fitness to help high-risk individuals with pre-existing limitations improve their quality of life and unleash their full potential. As someone who suffered from chronic pain himself, Nick understands better than most the debilitating effect pain and physical limitations can have on everyday life. Borrowing from his own life experience, he created the integrated one-on-one physical therapy and personal training program to give everyone the freedom to achieve their fitness dreams.
At Integrated Fitness, we understand that the journey to a healthy lifestyle is not easy—we don't want to complicate it any further. There is no need for doctor referrals or insurance to join our program. We have successfully made health and fitness simpler, faster, more accessible, and cost-effective. Everything is taken care of—from planning your workout routine based on risk factors and therapy results to deciding the best diet to complement your training program for optimal results. Integrated Fitness provides clients with the best of both worlds—medical and fitness—so they can take control of their bodies and transform into a healthier and better version of themselves.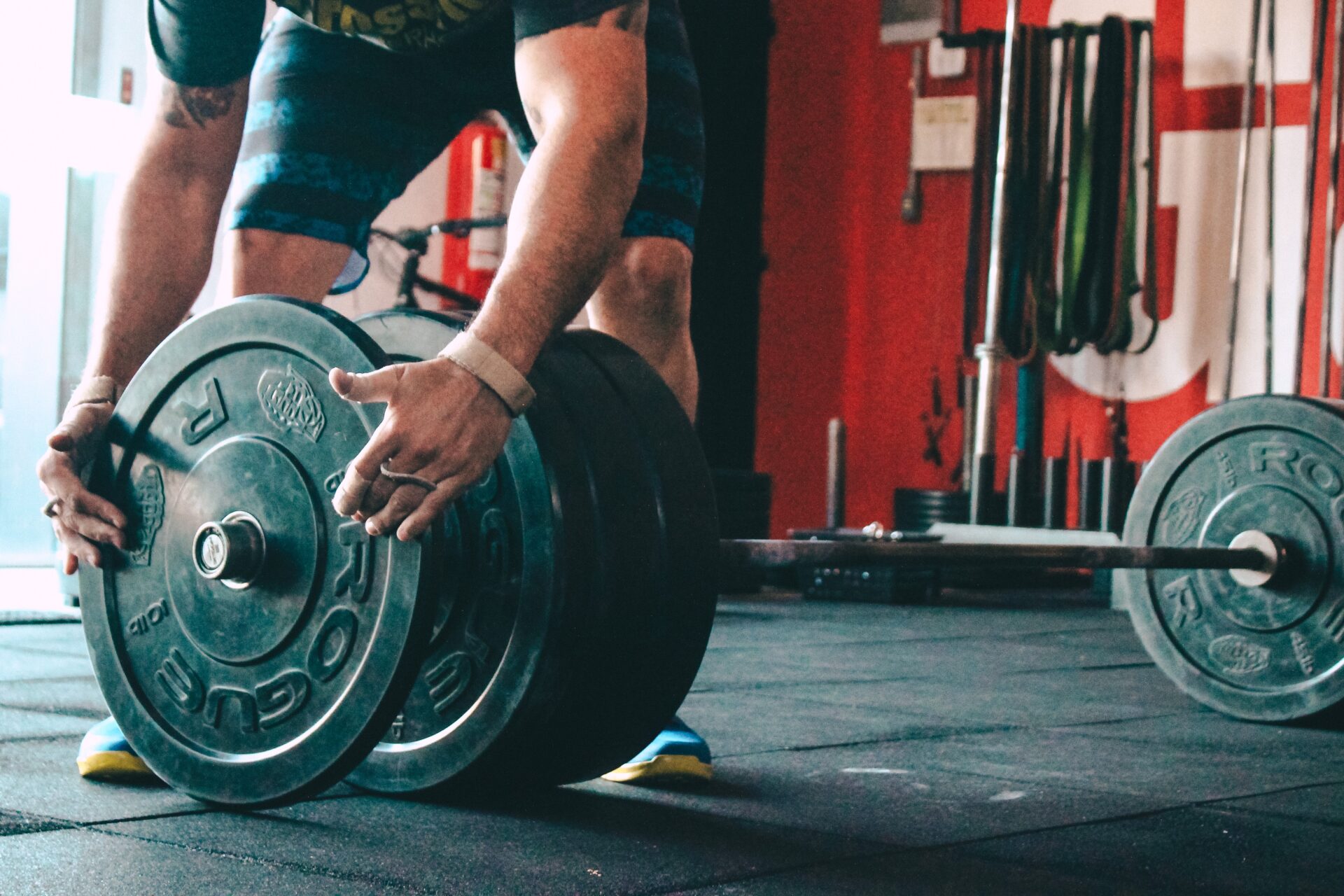 Mission
To become a leading team of elite fitness and medical professionals in Florida. Through our hybrid approach—Integrated Fitness Solutions—we aim to help individuals eliminate or dramatically reduce their pain levels so they can work out effectively and get into the best shape possible.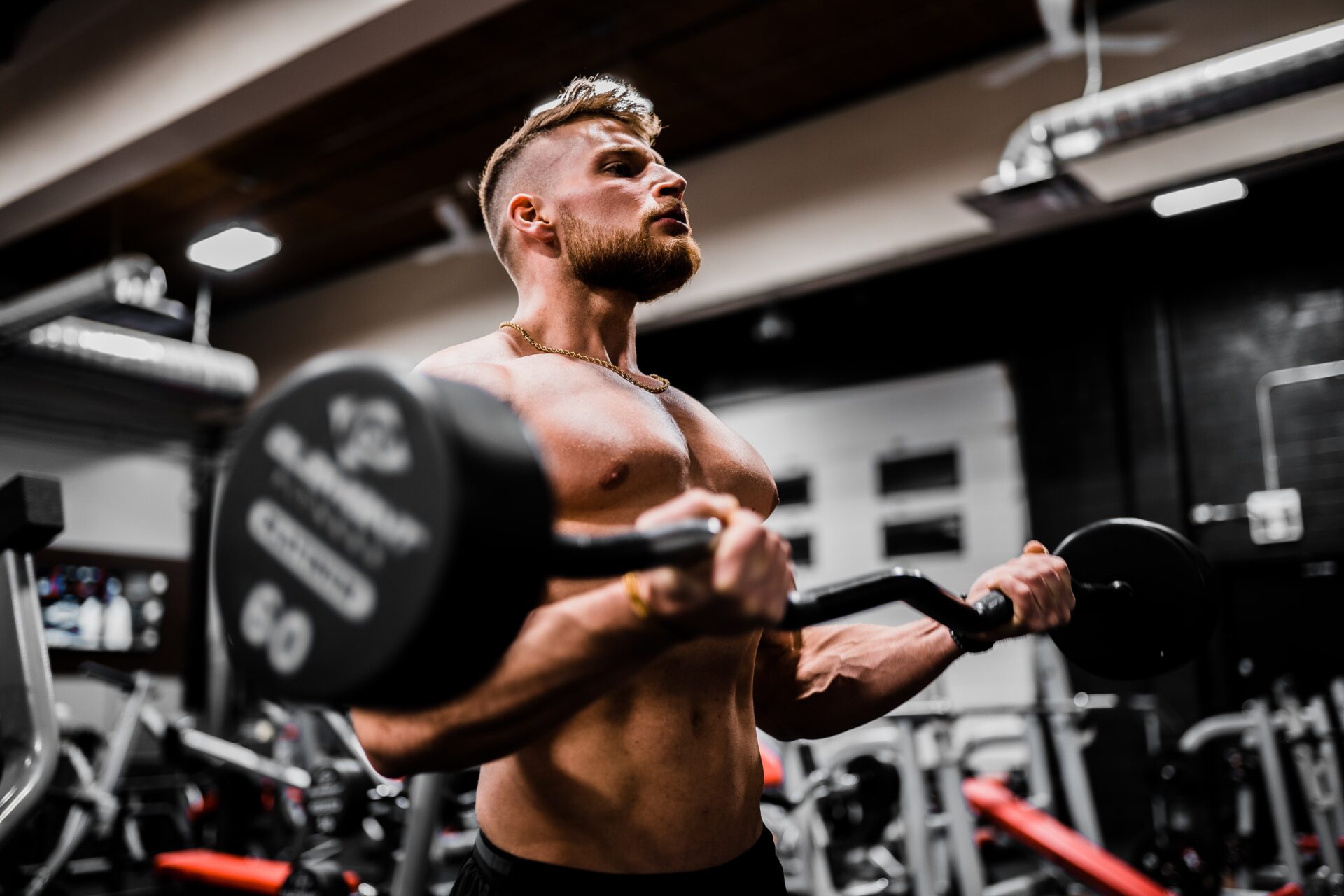 Vision
To be innovators in the fitness and medical space and dismantle the status quo in the industry. Our goal is to bridge the wellness gap and increase the quality of life for those who desire a lifestyle without limitations. Our dream is to have multiple locations across Florida and spark a change in the lives of many with our integrated fitness approach.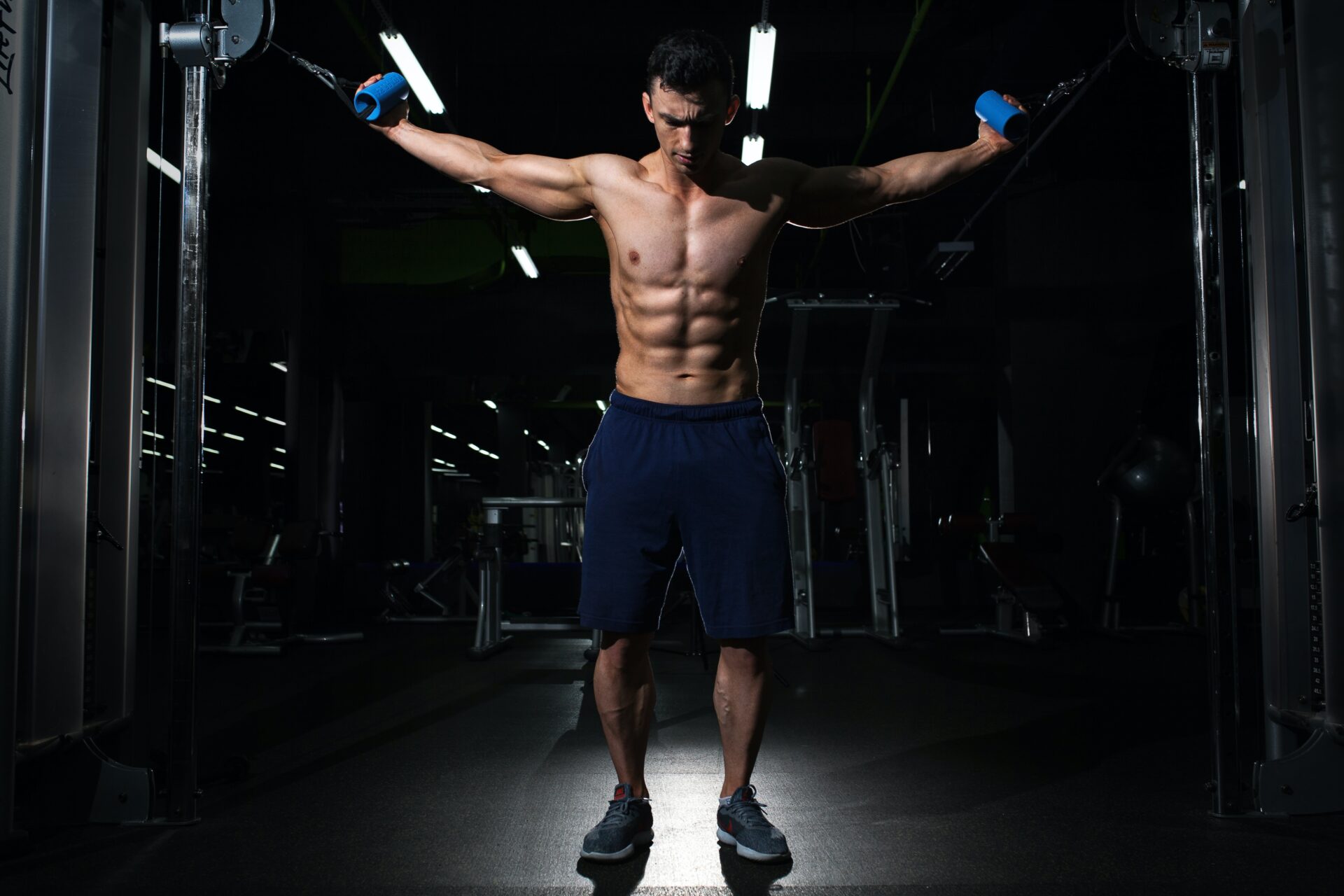 Purpose
To change the way people approach health and fitness by introducing a superior solution that combines the best medical and fitness techniques. We will empower anyone who wants to live a full, healthy life—no matter their age or prior injury—with the tools and support they need to live life to the fullest.
The Integrated Fitness Way
Our team approach to fitness offers you collaborative, holistic solutions that deliver sustainable, long-term results. Our services are designed to allow you to excel in life—at every age. We don't just provide you with workout plans—we ensure your body is tuned up and ready to carry out your goals effectively. You can trust the Integrated Fitness team to take care of your wellness—so you can take care of your loved ones.
Wellness Programs Made Just for You
No two individuals are the same—so why should their fitness programs be? Our team creates individualized training programs for every client based on their goals and overall wellness. Unlike regular big-box gyms and fitness clinics, we provide them with the level of therapy and coaching they need to overcome their limitations and meet their needs. We also know that a person's needs can evolve, and so our programs are flexible and can be adapted to suit your requirements at every stage of your fitness journey.
Team Approach to Reducing Pain and Increasing Effectiveness
Is chronic or intermittent pain getting in the way of your fitness goals? Our integrated team approach will get to the root of the problem and prepare you for a healthier and brighter life. Our physiotherapy doctors will diagnose your problems and develop a treatment plan to help you eliminate or at least reduce pain—not just during workouts but also in everyday life. They will also work with your personal trainer to devise a safe and effective training regime that will lead you to a pain-free, fit and healthy future.
Personalized professional training can make a world of difference when it comes to delivering the results you want. Our lead trainers work with our physiotherapists to devise a regime that is tailored to your needs, goals, and health for optimal fitness. When you partner with Integrated Fitness, you get the privacy and 1-on-1 attention you've been craving. We will walk you through your routines and diet plan and explain why they are the best course of action for you. We also take into account your suggestions and input—after all, you are the hero of your fitness journey. Workout in a private and welcoming environment that feels like home with trainers you can trust at Integrated Fitness.
Many gyms and personal trainers have fixed appointment schedules for your workout, and rescheduling can be very difficult. You can choose the day and time based on your busy schedule because our team approach lets us pick up right where you left off—without any break in training.
If you have trouble pushing yourself ahead, we will keep you on track. You can always trust us to provide you with the support and resources you need to stay motivated. With Integrated Fitness, you also get a community of like-minded people who are as passionate as you are about transforming their lives for the better. At Integrated Fitness, we hold ourselves to high standards and provide our clients with the physical, emotional, and mental support needed to meet them.
Goal-Oriented Physical Therapy and Fitness Training
From our personal and professional experience, we've discovered that accountability, individualized diet planning, and lifestyle modifications can take you a long way in achieving your desired fitness level. The Integrated Fitness program involves offering you support in all these areas and more.
Comprehensive and Easily-Accessible Fitness Programs
At Integrated Fitness, we don't play by the rules of insurance. You also don't need any doctor referrals to join our program. There is no waiting period, and you get direct access to the team via text, email, and call. Unlike other physiotherapy clinics, where you get only 15 minutes with the doctor, our therapists spend the entire hour with you to ensure you get premium services. Also, most insurance only offers patients enough therapy to achieve day-to-day functioning. We go beyond that to ensure you excel at every stage of your life.
Fitness Experts Who Care About You

Experienced Team
The Integrated Fitness team is a group of fitness enthusiasts with the knowledge, skills, and expertise required to customize a fitness regime based on your unique health needs and goals.

Effective Methods
Our integrated medical and fitness plans have been used in elite athlete programs with favorable results. It gives you freedom from chronic and intermittent pain and guides you to reach peak fitness.

Honest Results
At Integrated Fitness, we deliver results, not empty promises. Whether you want to lose weight, build strength, or just live a pain-free life, our personalized, integrated programs can get you there!